Web site dedicated to Sri S Parthasarathy Iyengar,ML IP.
Here is the excerpts from the Book " Kaval Ninaivugal" By Sri Pon Paramaguru in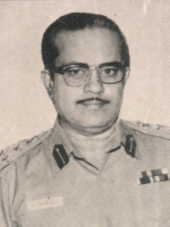 which he narrates about Sri Parthasarathy Iyengar also. The Excerpts is reproduced below:


Back to Tributes

with questions or comments about this web site to sridhar@parthapolicing.com. All are free to use the contents and pictures of this web site with permission from the webmaster . Designed and conceived by Vision Unlimited, Bangalore.