Web site dedicated to Sri S Parthasarathy Iyengar,ML IP.
KarmaNEyvAdhikArastE maa phalEshu kadhaachana
maa karma-phala-hEthurbhUrmaa tE sangOsthvakarmaNi

" To work alone , You have the right and not to
the fruits. Do not be impelled by the fruits of work. Nor have attachment to inaction ".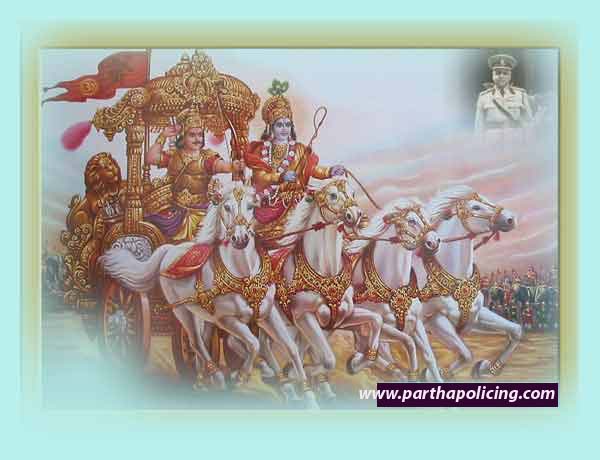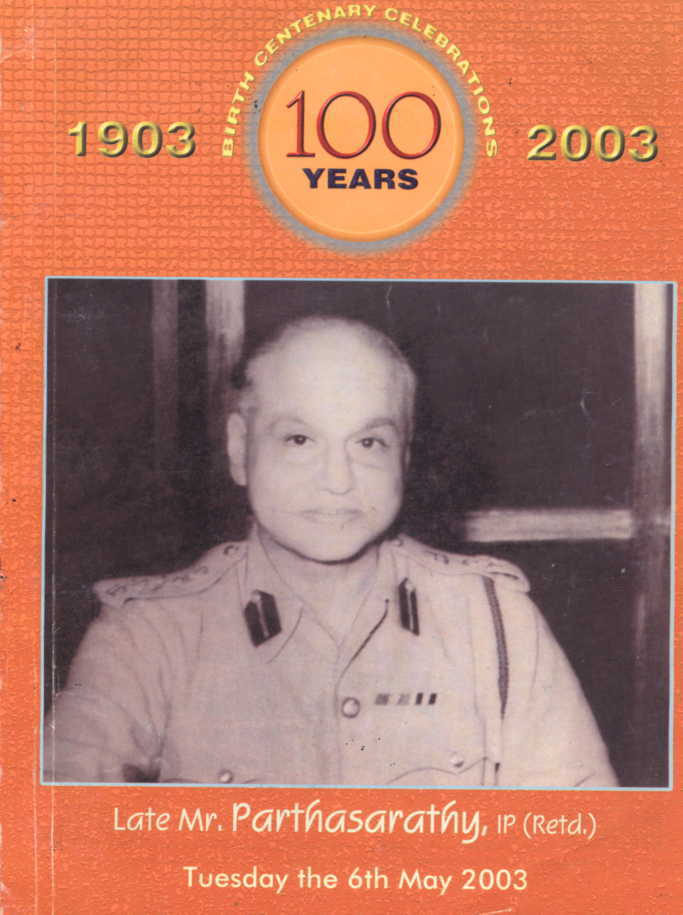 Tribute to One of the finest Police Officer of the Country who lived for Serving the Society till his last breath

with questions or comments about this web site to sridhar@parthapolicing.com. All are free to use the contents and pictures of this web site with permission from the webmaster . Designed and conceived by Vision Unlimited, Bangalore.